In the aftermath of Chief of Staff John Kelly scolding her for not deporting tens of thousands of Honduras citizens, Secretary of the Department of Homeland Security Elaine Duke has decided to resign in an act of protest.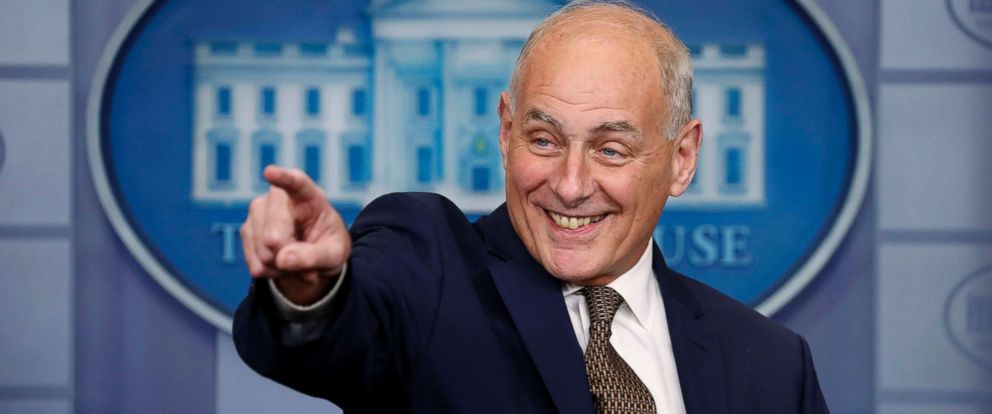 The Washington Post reported that Kelly called Duke into his office earlier this week in order to pressure her into deporting  the Hondurans who are currently in America as hurricane refugee, under a protected status.
"Duke refused to reverse her decision and was angered by what she felt was a politically driven intrusion by Kelly and Tom Bossert, the White House homeland security adviser, who also called her about the matter," the Post's sources claim.
Sources claim that Duke "has informed Kelly she plans to resign" after the outrageous incident.
On Monday, Duke declared that she would be terminating Temporary Protected Status  for Nicaraguan refugees who came to the U.S. after Hurricane Mitch, but she did not make any statements on the Hondurans, which grants them an automatic six-month extension.
Kelly, continued to pressure Duke reminding her that it was ultimately her responsibility to make the final decision on extending refugees' TPS. But Duke felt uncomfortable in the situation.
Duke was trying to deal with the situation delicately. The Honduran refugees have been living in the United States for over two decades. Unfortunately, much like DACA, the Trump administration doesn't care that they've made America their home—Trump only  wishes to homogenize the country.
The Trump administration has made their feelings clear about immigrants and refugees clear from day one. They have tried to keep people out of America with stricter immigration laws, and they forced their staff do the dirty work of evicted refugees from their homes and shipping them back to where they came from.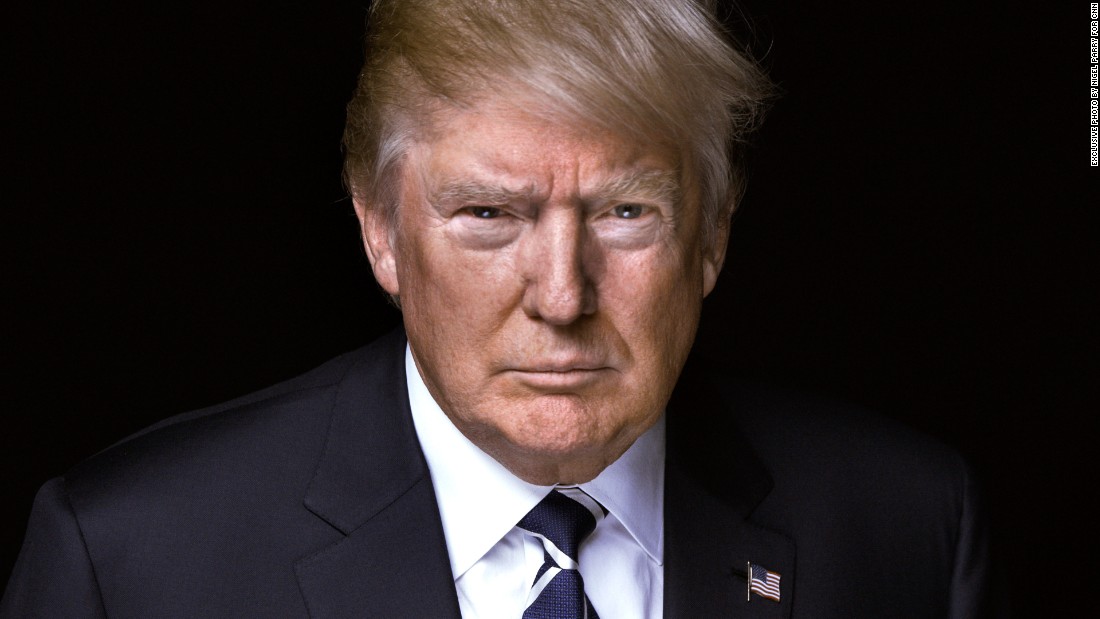 COMMENT BELOW 
LET US KNOW WHAT YOU THINK