Senator Bernie Sanders, has a new message and plan to help put together the divided Democratic Party. After months of polling as the nation's most popular politician, many believe that Sanders should be taken more seriously.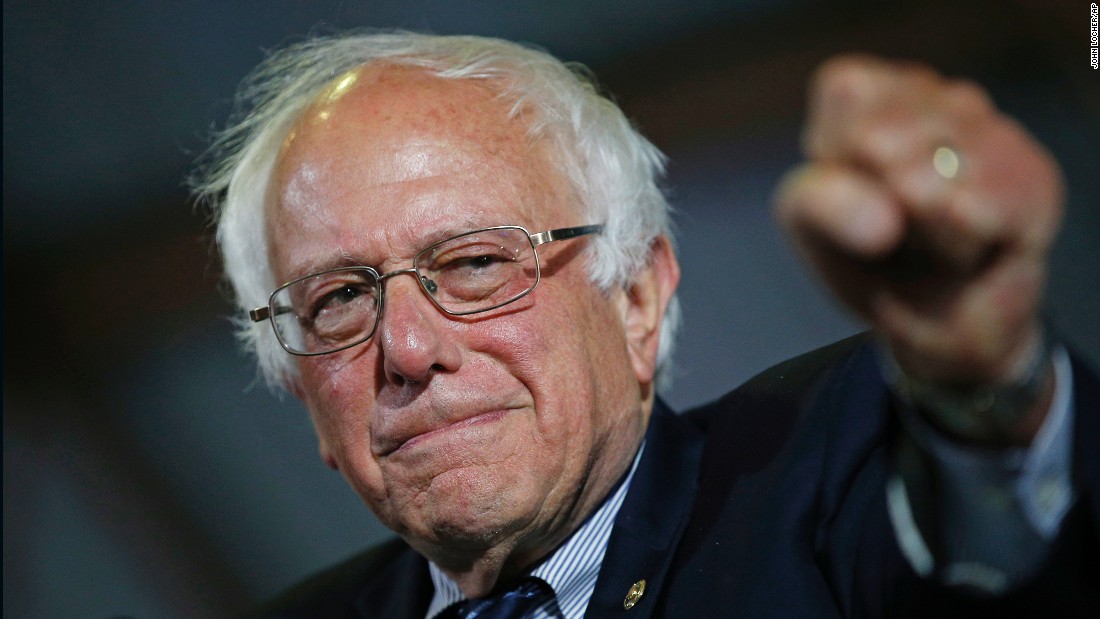 Referencing tax reform and several health care failures, Sanders spoke about what's most "absurd about this situation is that the American people strongly oppose almost all elements of the Trump-Republican agenda."
Sanders continued that "the Democratic party cannot remain an institution largely dominated by the wealthy and inside-the-Beltway consultants."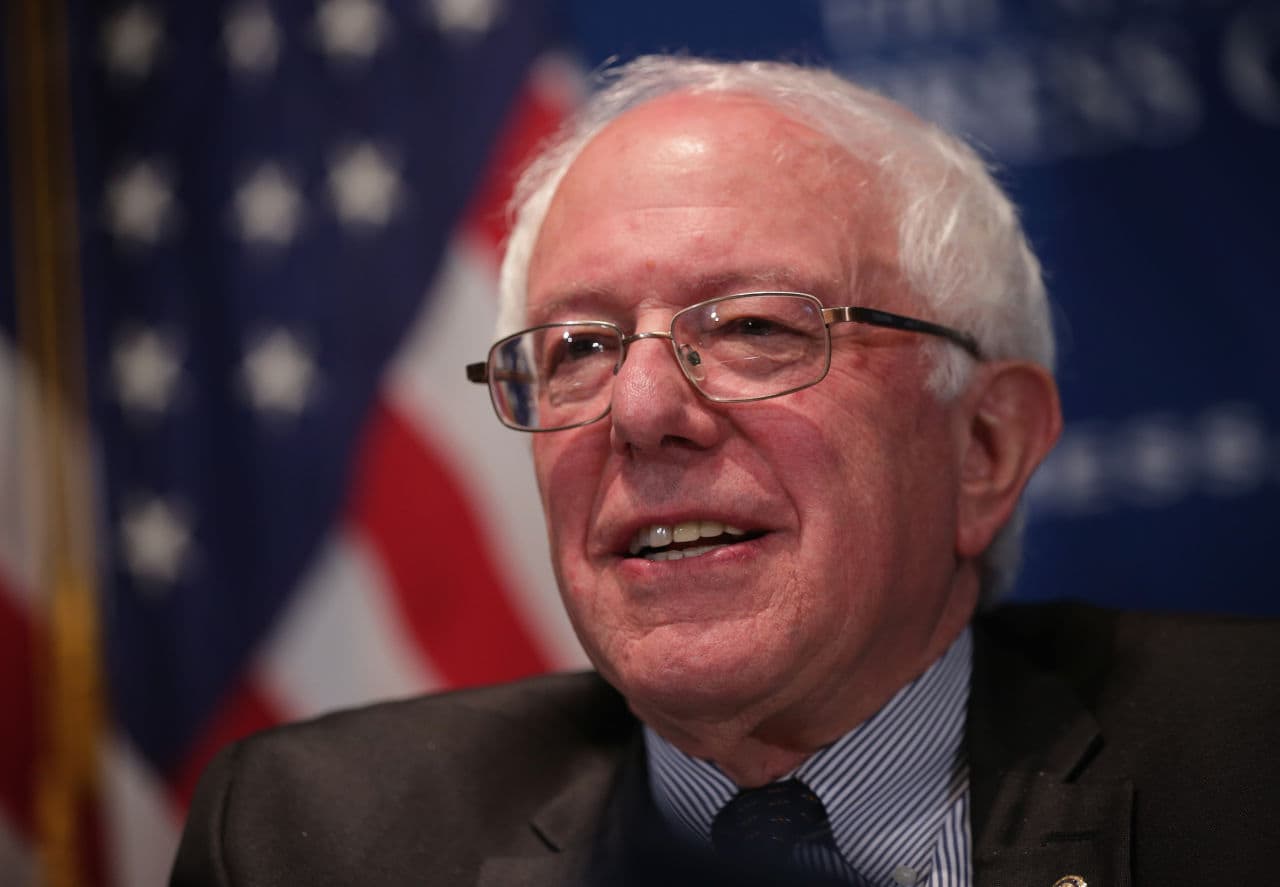 He added, "It must open its doors and welcome into its ranks millions of working people and young people who desperately want to be involved in determining the future of our nation."
In order reform the party, Sanders says, "First, it is absurd that the Democratic Party now gives over 700 superdelegates—almost one-third the number a presidential candidate needs to win the nomination—the power to control the nominating process and ignore the will of voters."
Arguing that the Democrats stand for "making voting easier, not harder," and that it "must apply to our primaries."
"Our job must be to reach out to independents and to young people and bring them into the Democratic Party process. Independent voters are critical to general election victories. Locking them out of primaries is a pathway to failure," Sanders wrote.
But perhaps his strongest point is the toughest for many to finally come to terms with.
"If we are to succeed," Sanders wrote, "we must fully appreciate Donna Brazile's revelations and understand the need for far more transparency in the financial and policy workings of the Democratic Party." He added, "Hundreds of millions of dollars flow in and out of the Democratic National Committee with little to no accountability. That simply is not acceptable."
COMMENT BELOW
LET US KNOW WHAT YOU THINK