French President Emmanuel Macron recently suggested that phone calls with President Trump are similar to eating sausages — you don't really want to know how they are made or what is inside of them.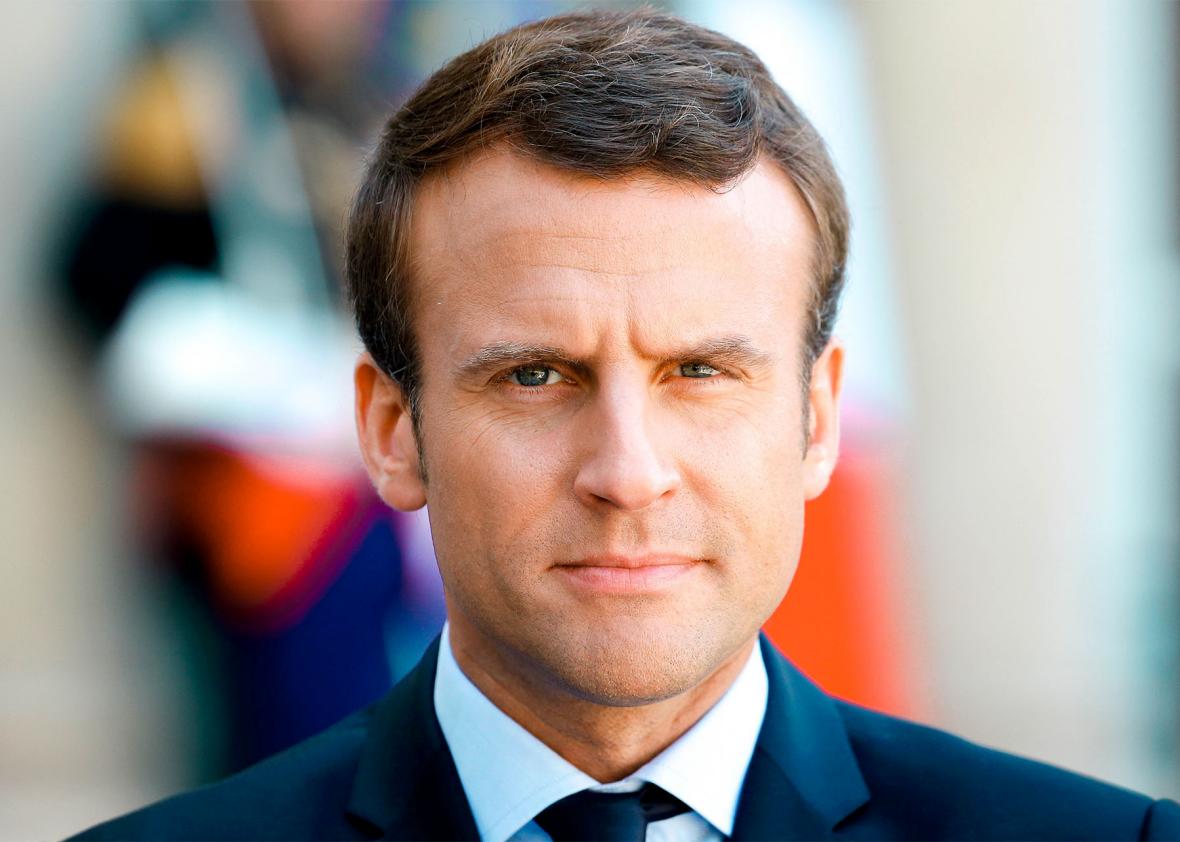 Macron was questioned during a press conference Tuesday evening to offer up details about an alleged "terrible" phone call with Trump.
The French leader then referenced a famous quote from the 19th century Prussian prince and statesman Otto von Bismarck.
"As Bismarck used to say, if we explained to people how sausages were made, it's unlikely they'd keep eating them," Macron said.
"So I like it when people see the finished meal, but I'm not convinced the kitchen commentary helps with delivering the meal or eating it," he concluded.
Macron was supposedly very stern with Trump during a phone call last week following the president's controversial decision to target the European Union, Mexico and Canada with massive steel and aluminum tariffs.
Two sources close to the call explained to CNN on Monday it was just "terrible."
"Macron thought he would be able to speak his mind, based on the relationship. But Trump can't handle being criticized like that," one source said.
A detailed read-out from France's executive office stated that Macron explained to Trump that the tariffs were both "illegal" and a "mistake."
COMMENT BELOW
LET US KNOW WHAT YOU THINK