It's already been well established that serving Trump's White House is not a job most people would strive towards, from the public scrutiny to the crushing pressure, it's an all around bad time.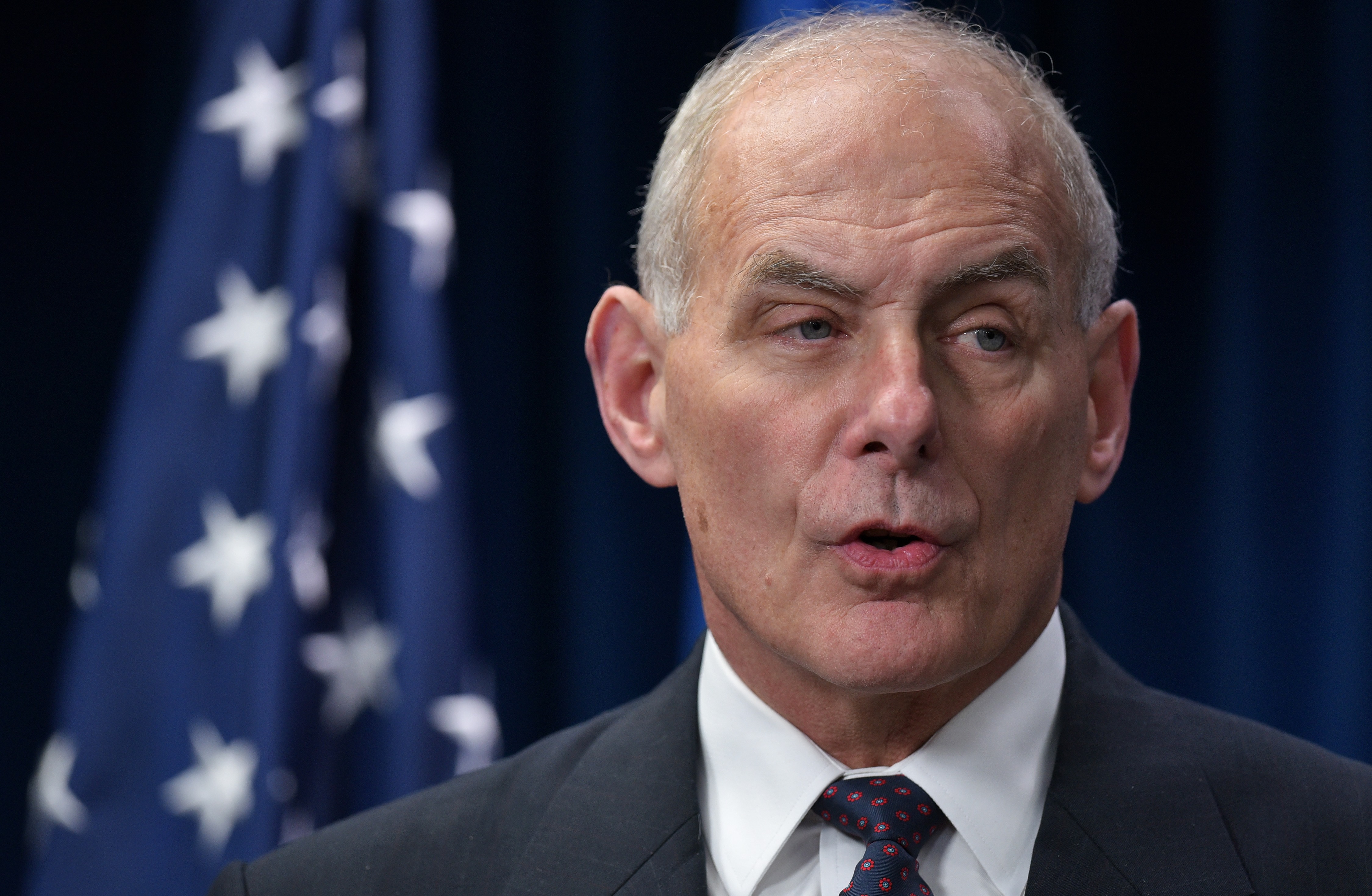 Which makes it unsurprising that White House chief of staff John Kelly, exhausted by the demands of his high-level position, has reportedly been asking himself  how long he can continue to muscle through the days.
The chief of staff explained to a group of senators last week that the White House is "a miserable place to work," The New York Times reported Sunday.
According to the Times, aides have been poking fun at Kelly's new deputy chief of staff, Zachary Fuentes, by nicknaming him "deputy president" after he took over several of Kelly's duties.
President Trump, however, is no stranger to people suddenly leaving his administration and is more than happy to remove any aides who challenge him.
The chief of staff reportedly confronted Trump back in March, threatening to leave. Other officials, including Homeland Security head Kirstjen Nielsen, barely managed to calm Kelly down.
Kelly has reportedly threatened to leave in the past in attempts to gain leverage over Trump.
Kelly is currently with Trump in Singapore helping him prepare for the much anticipated summit with North Korean leader Kim Jong Un.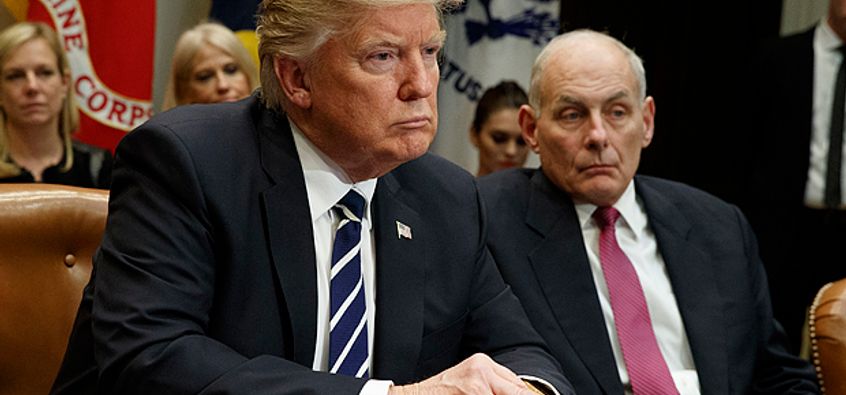 COMMENT BELOW
LET US KNOW WHAT YOU THINK